Mission Statement
Our mission is to be a no kill shelter for homeless strays found in the Big Canoe community, providing them with a safe, healthy and positive environment until they are adopted into their forever loving new home. We will evaluate each animal we take in, improve their health and physical appearance, socialization skills and provide suitable forums for their adoption. We will also offer outreach support and educate the general public as to humane animal care.
Currently Waiting To Be Adopted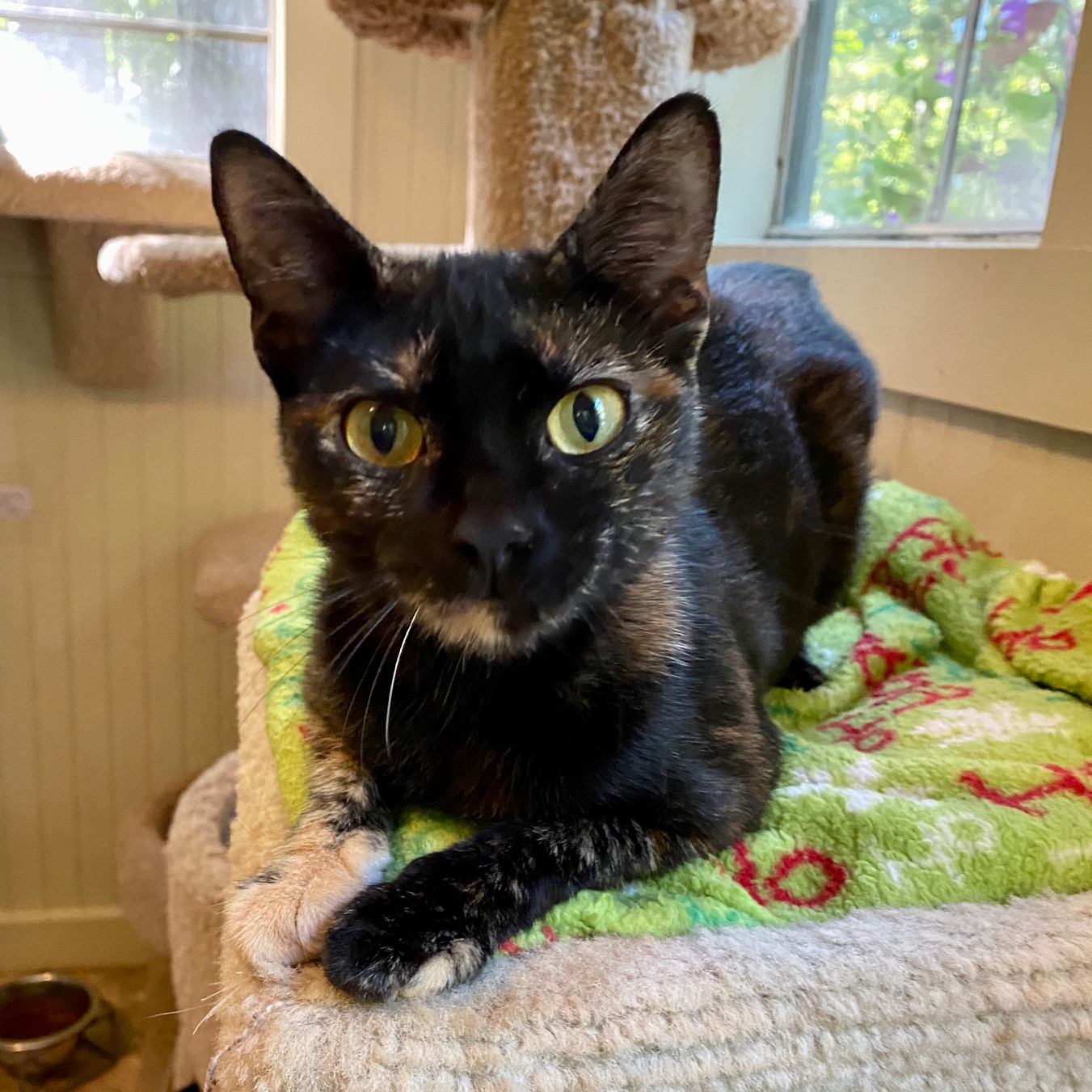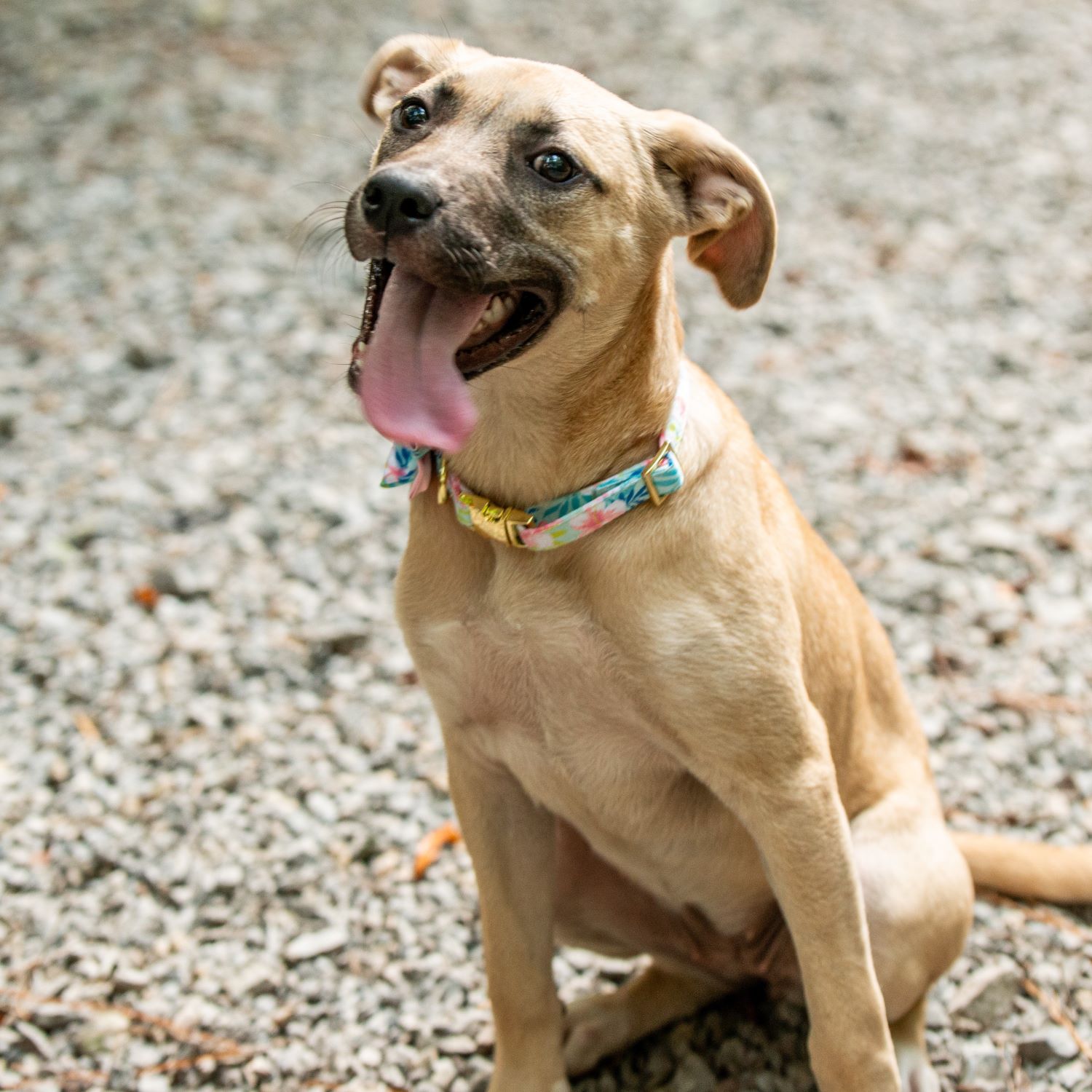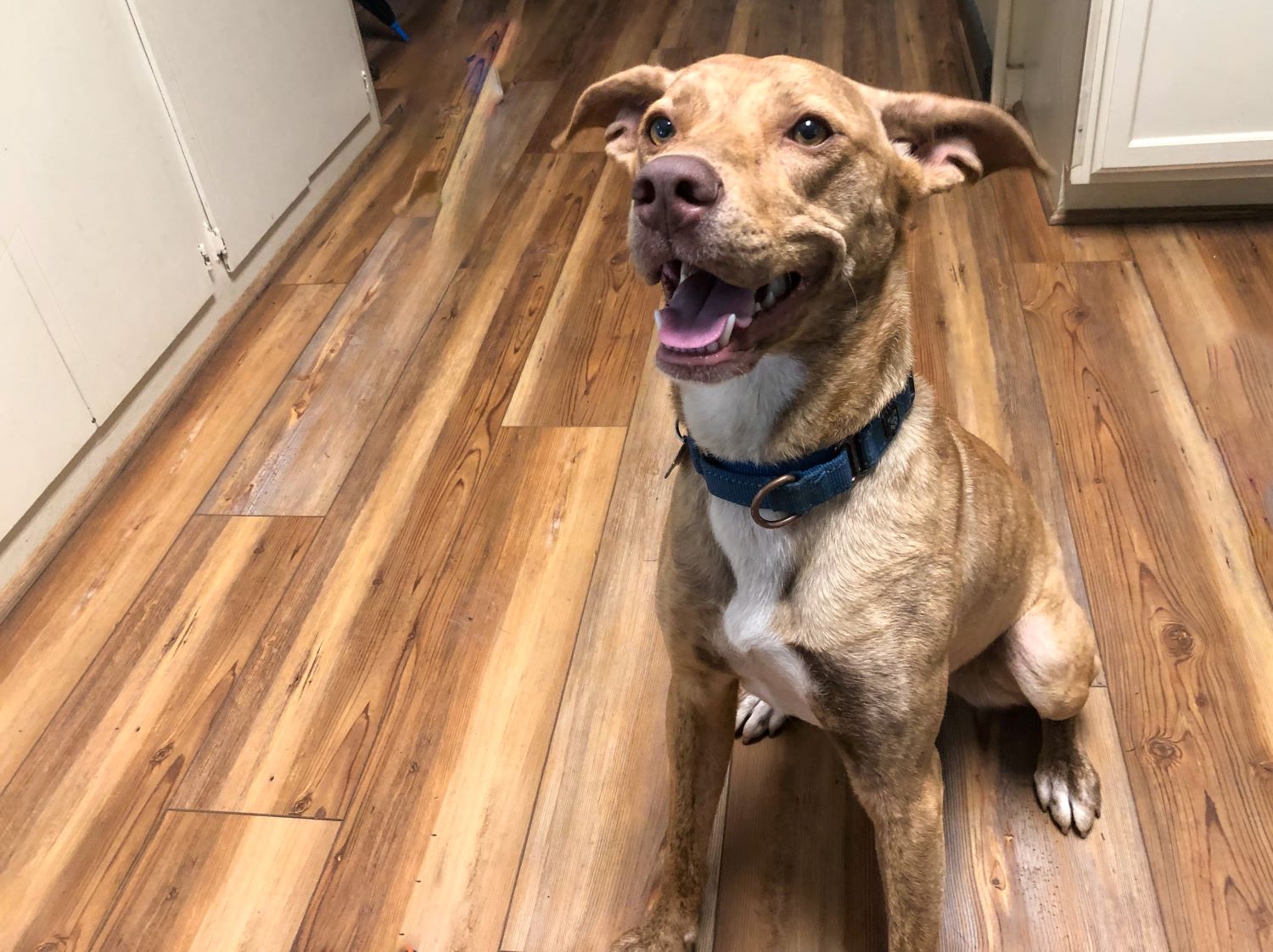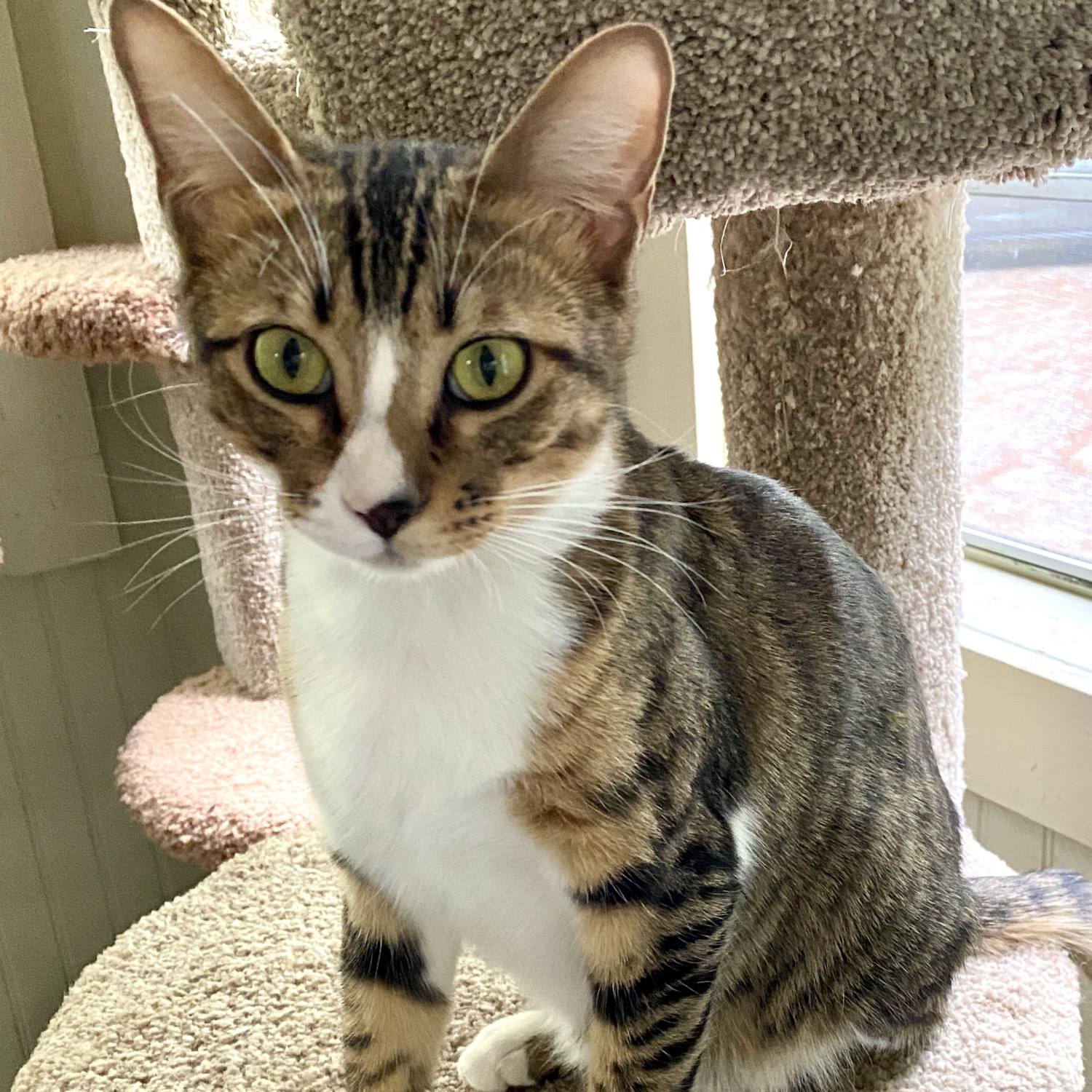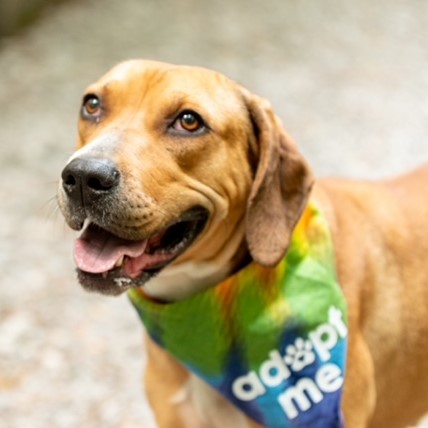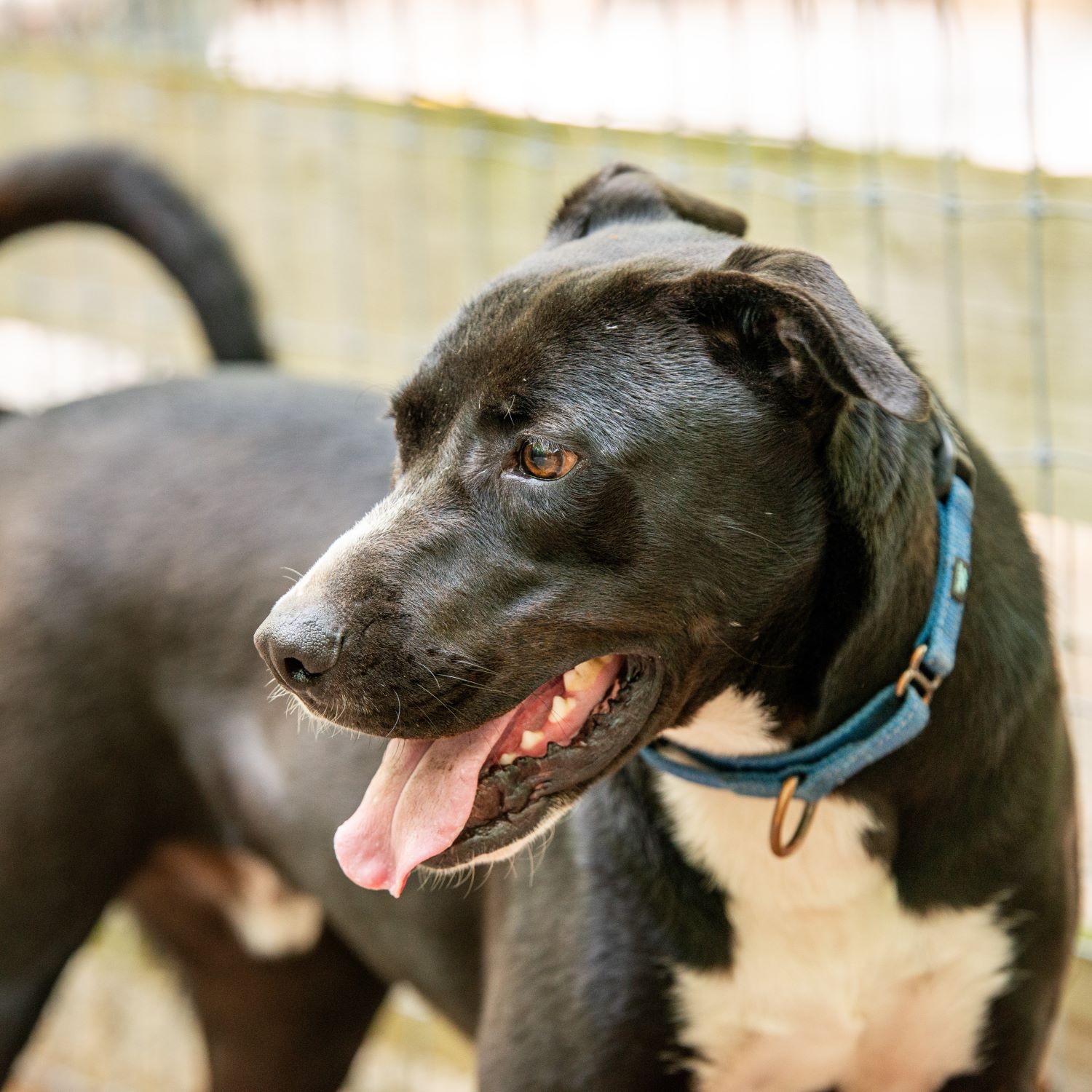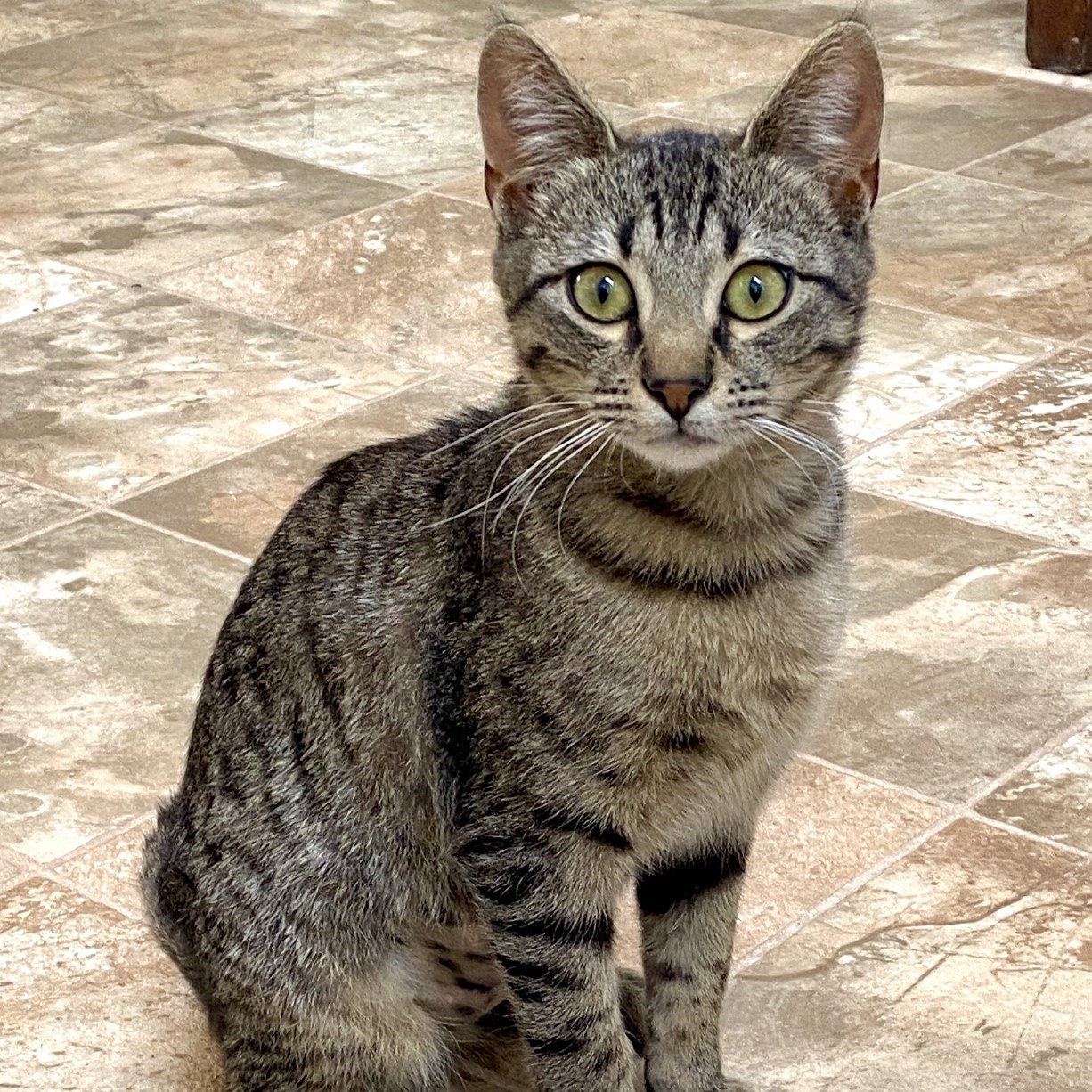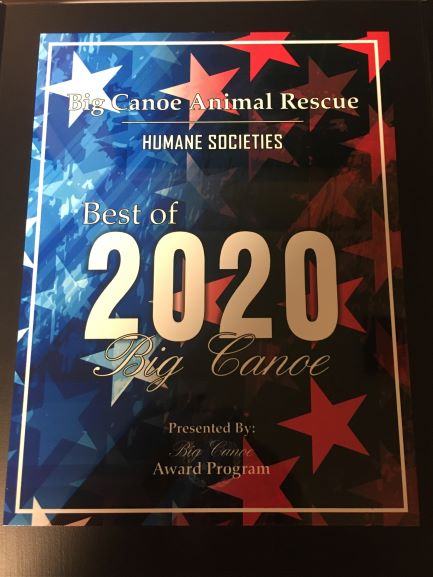 Donations & Our Wish List
Our Kennel always needs the
following items:
paper towels | dish soap | hand soap | other cleaning supplies
Our wish list isn't just for our kennel dogs. Big Canoe Animal Rescue helps feed family pets for folks living in our surrounding county who can't afford pet food. Your donations of unopened quality dog food is always appreciated.