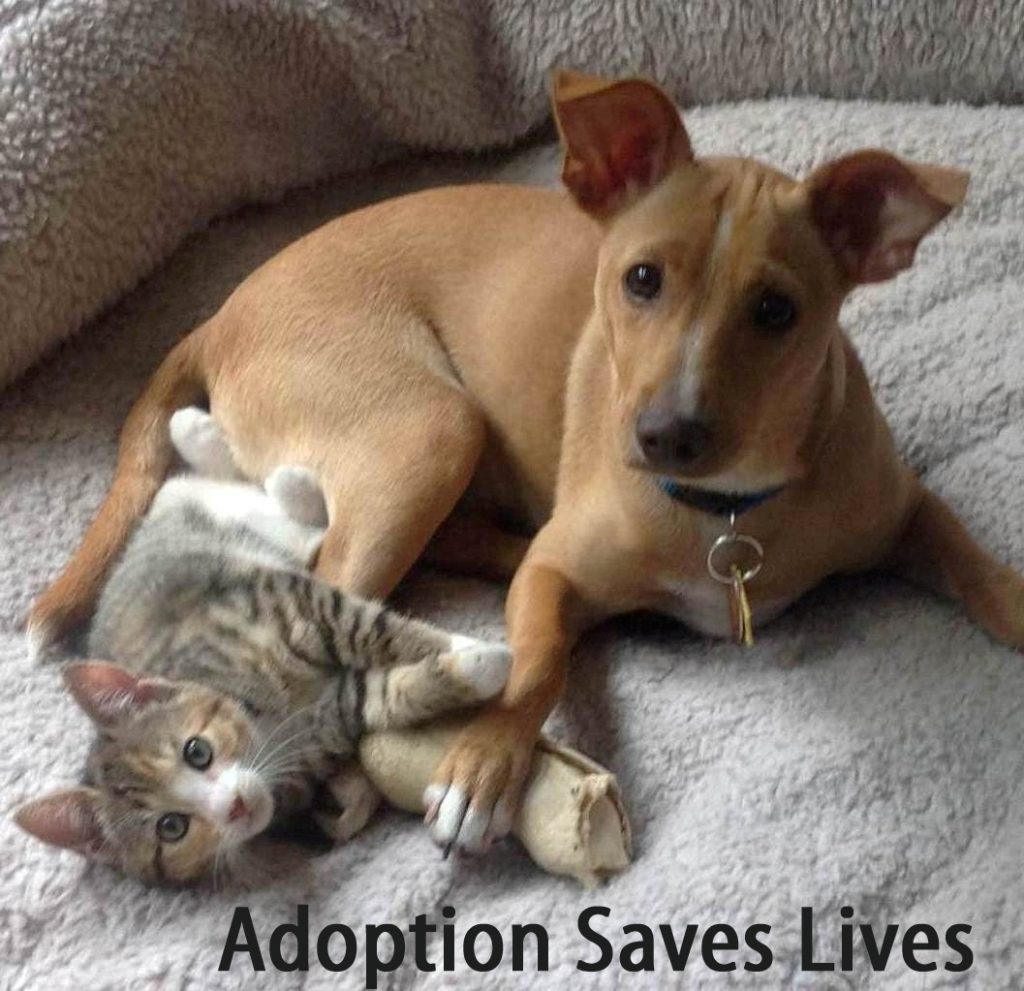 Big Canoe Animal Rescue's dog and cat shelter will temporarily suspend our Saturday Open House events for three weeks beginning March 21 to promote social distancing per COVID-19 guidelines. We will re-evaluate this closing in mid-April as we continue to monitor guidelines.
However, if you have an interest in seeing a particular cat or dog during this period of time, please call the BCAR line at (706) 268-1346. Leave a message for Cecilia or Pat (for cats) and Jodette (for dogs). Someone will get back to you as quickly as possible. We will be very happy to arrange to meet with you and one or more of our cats and dogs.
Thank you for your understanding during this time.
Open House
Open House / Adoption
Saturdays 11:00 to 2:00
Come in and meet the animals
Big Canoe Animal Rescue
7506 Wilderness Parkway Big Canoe, GA, 30143 | 706-268-1346
You can see our dogs by coming to visit us in Big Canoe during our Open House.
Every Saturday at the Big Canoe Rescue Kennel from 11:00am to 2:00pm
If you wish to come at another time, you can make an appointment with the Director of Adoptions.
Our phone is monitored Monday through Saturday 9 a.m. to 5 p.m. All calls are returned within 24 hours.